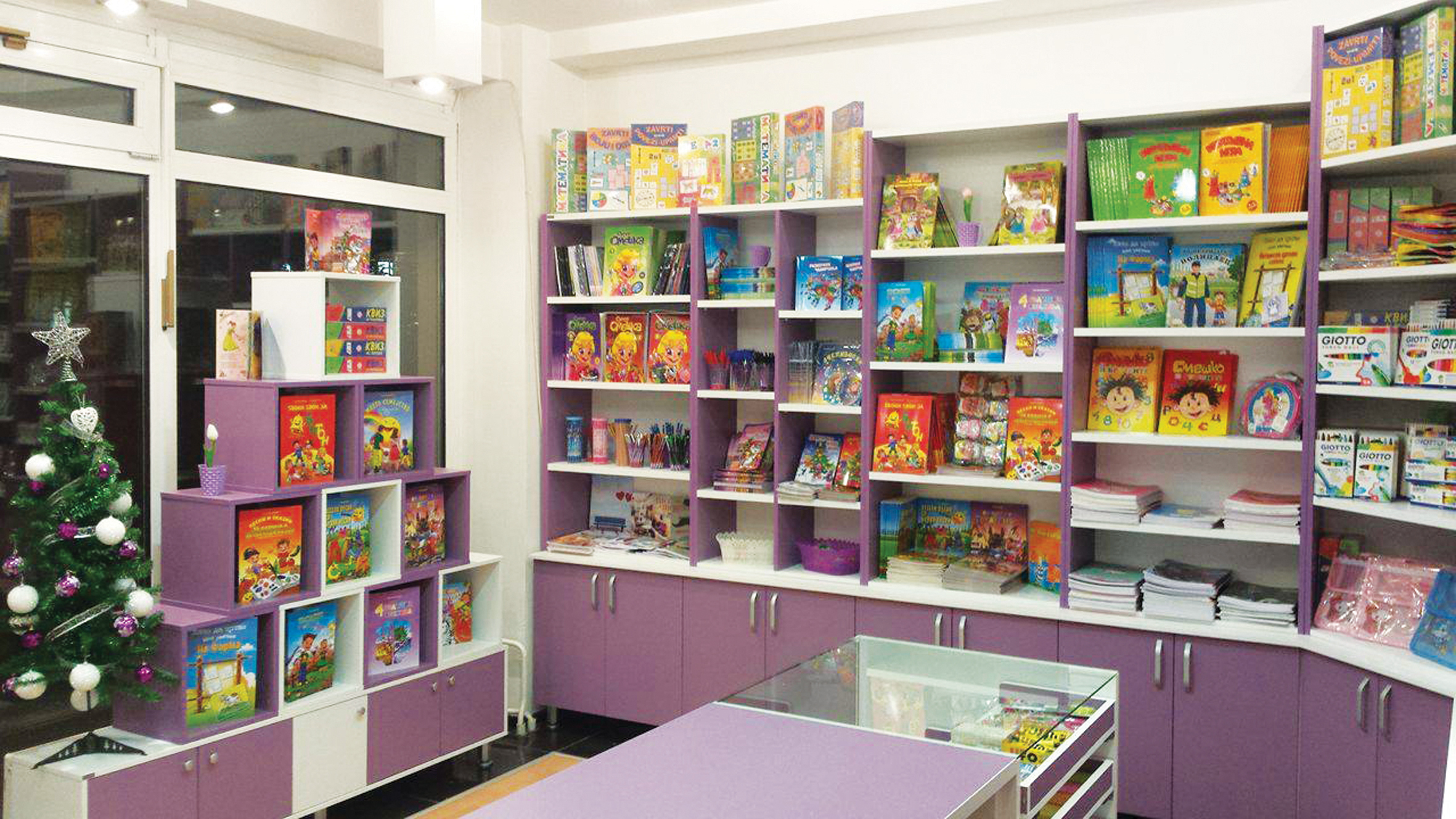 In the presence of a number of collaborators and friends of EDUKA MAK opens new exclusive bookstore for children. The official opening was on 21.12.2016.
In it you can find the best picture books, children's books, educational books, school supplies and countless gifts for your smallest.
Located in the residential and office complex in settlement Crniche, address: Pavel Shatev No.3/1, lok.4.
http://kurir.mk/makedonija/kultura/skopje-dobi-prva-spetsijalizirana-knizharnitsa-za-detsa
http://www.publicitet.mk/za-deca-i-mladi/item/4123-skopje-dobi-prva-specijalizirana-knizharnica-za-deca
http://denesen.mk/web/?p=489773
http://lider.mk/2016/12/22/skopje-dobi-prva-specijalizirana-knizarnica-za-deca/